WOW – what a show. We sank the ship!
Welcome to Titanic: The Musical.
Hitting the Broadway stage on April 23, 1997, just eight months before James Cameron's film of the same name opened in theaters, the musical was developed completely separately from the film. Sorry, no Jack and Rose on stage today.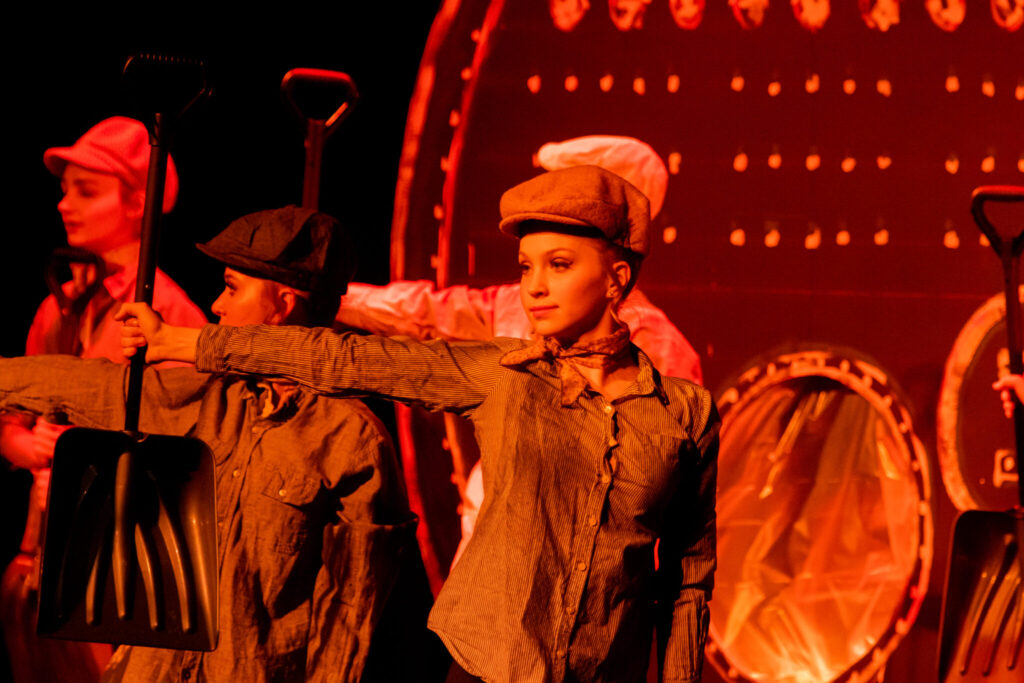 The musical instead focuses on the true stories from aboard the ship, the tragedies and salvation of men, women and children from first, second and third class, as well as the crew.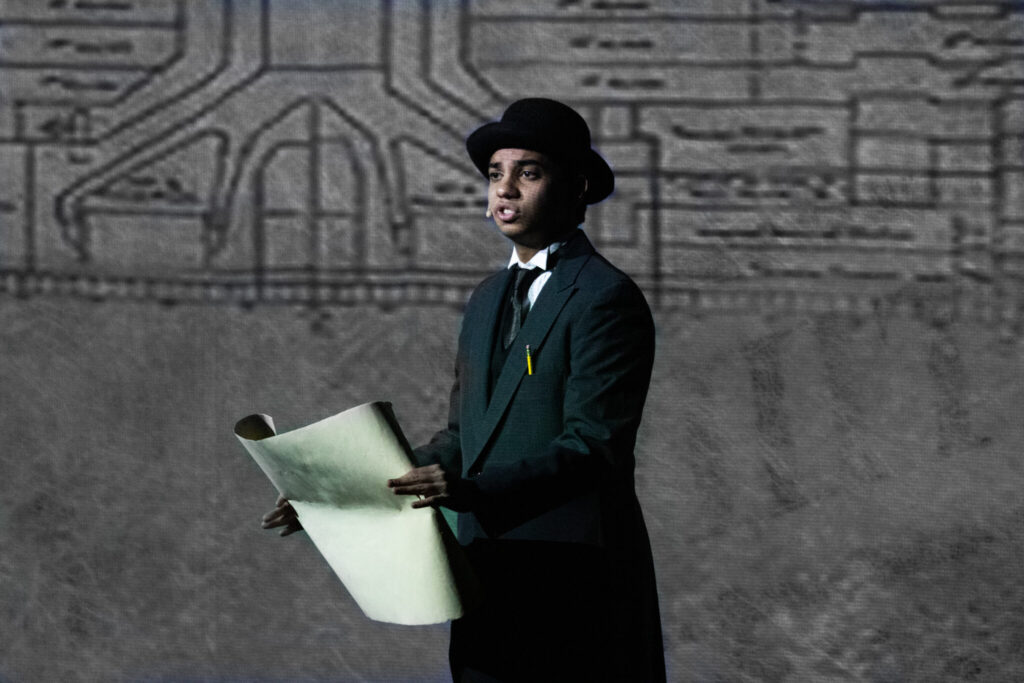 I'm am so thankful you have chosen to join us to see these amazing stories brought to life by such an incredible group of students. From the stage to the tech booth, from the orchestra pit to the catwalks, this group has come together to handle some of the most complex music, production elements and storytelling in the Broadway canon, all under the watchful gaze of some of the most incredibly talented and dedicated adults. I'd like to dedicate this production not only to the people who were on the ship that fateful night in April, 1912, but to those who continue to be brave enough to tell their stories.