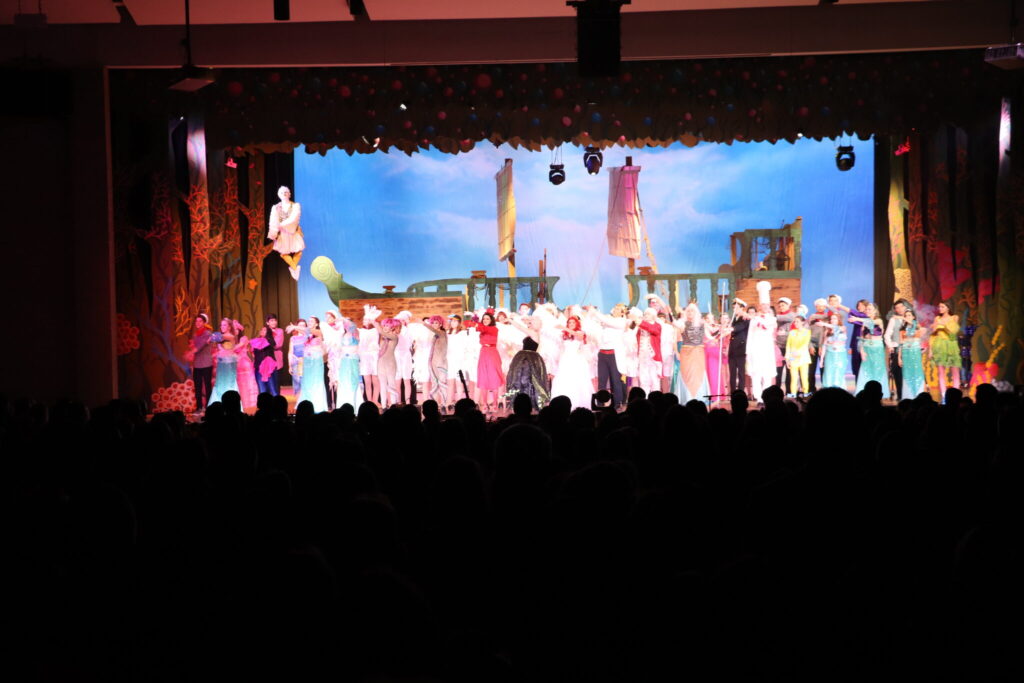 Hello and welcome to Disney's The Little Mermaid.
In 1989, Disney created this final animated feature using hand-painted cels, an analog camera, and film work. More than 1,000 different colors were used on 1,100 backgrounds to create the one million drawings that were used in the animated film.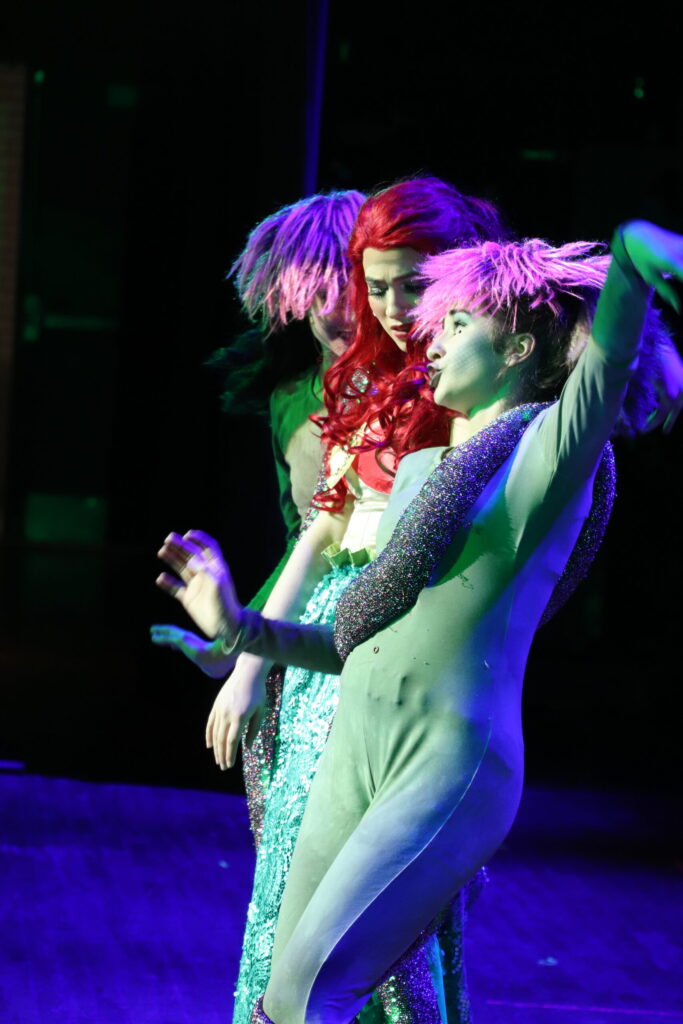 Disney's The Little Mermaid became a musical in 2007 and audiences fell in love again with the tale about the mermaid princess. Disney's The Little Mermaid is considered by some to be the story that brought Broadway into cartoons. Writers Alan Menken and Howard Ashman wrote the Academy Award-winning score.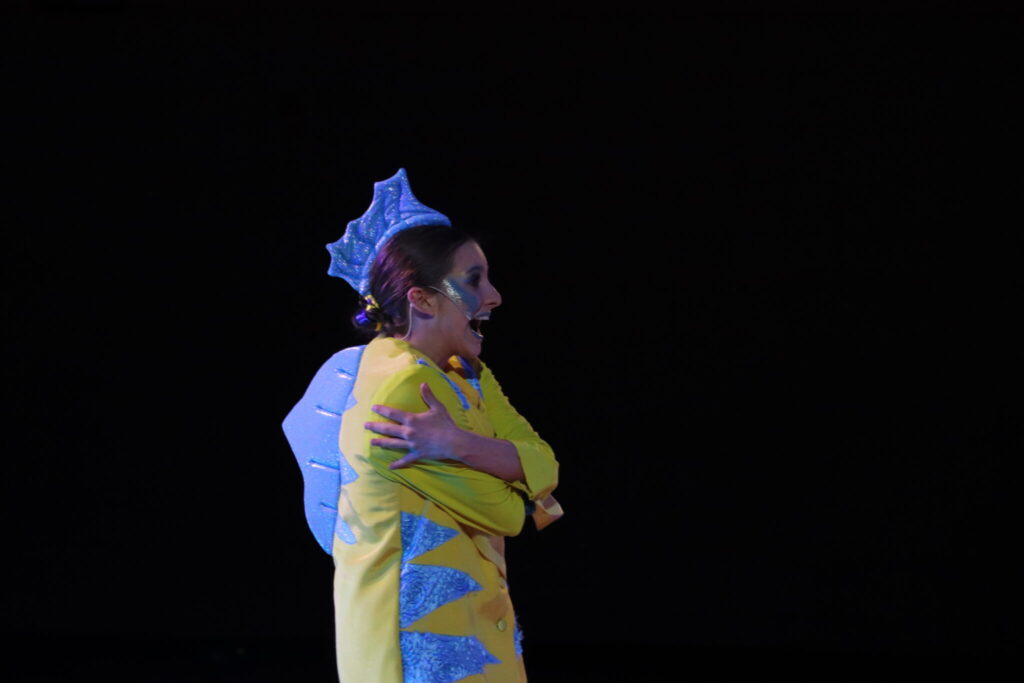 Did you know that "Over the Rainbow" was nearly cut from 1939's The Wizard of Oz? "Part of Your World" was nearly cut from The Little Mermaid film because it received poor applause from an audience of school children who became rowdy during the scene. We are glad that the song remained in the animated version and is featured in this musical version, as well. This Danish story about a young mermaid who is willing to give up her life in the sea and her identity as a mermaid to gain a human soul continues to bring audiences together.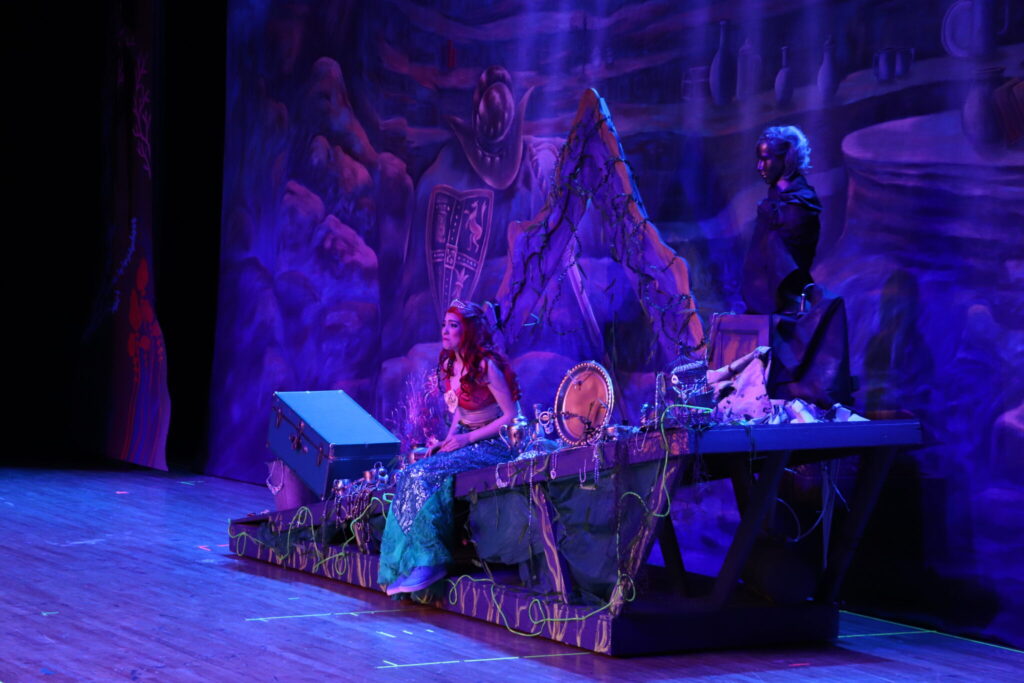 Our version of Disney's The Little Mermaid includes more than 65 students in grades