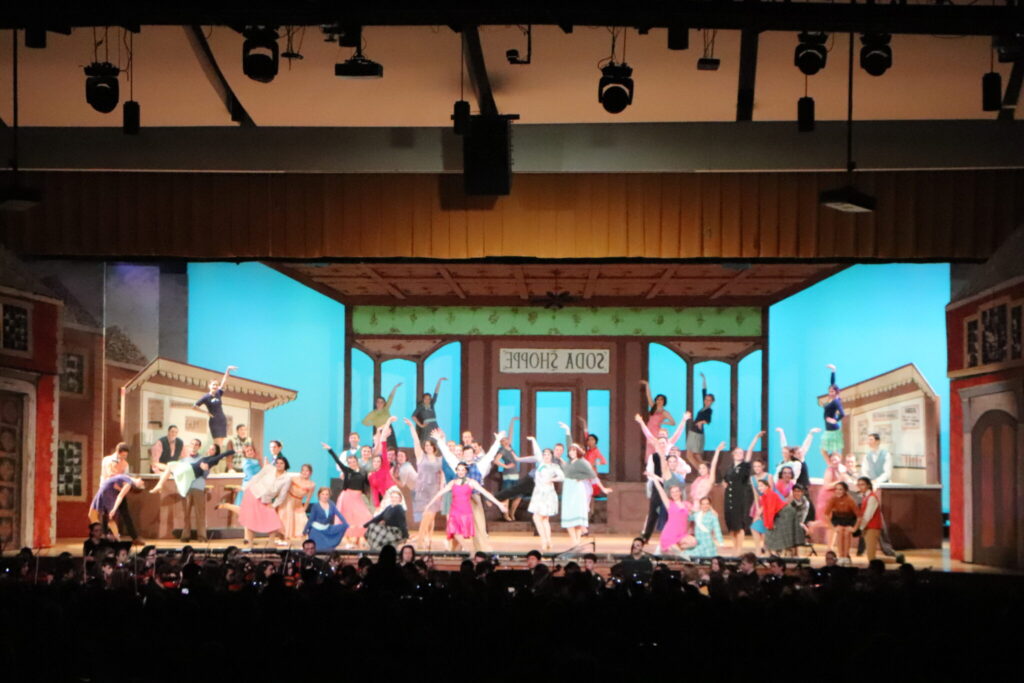 Good News is a story about the roaring '20s and takes place on the campus of Tait College. Cheerful young college students would rather be enjoying life on the quad, cheering for the football team, or dancing the "Varsity Drag" than studying their Latin and Greek.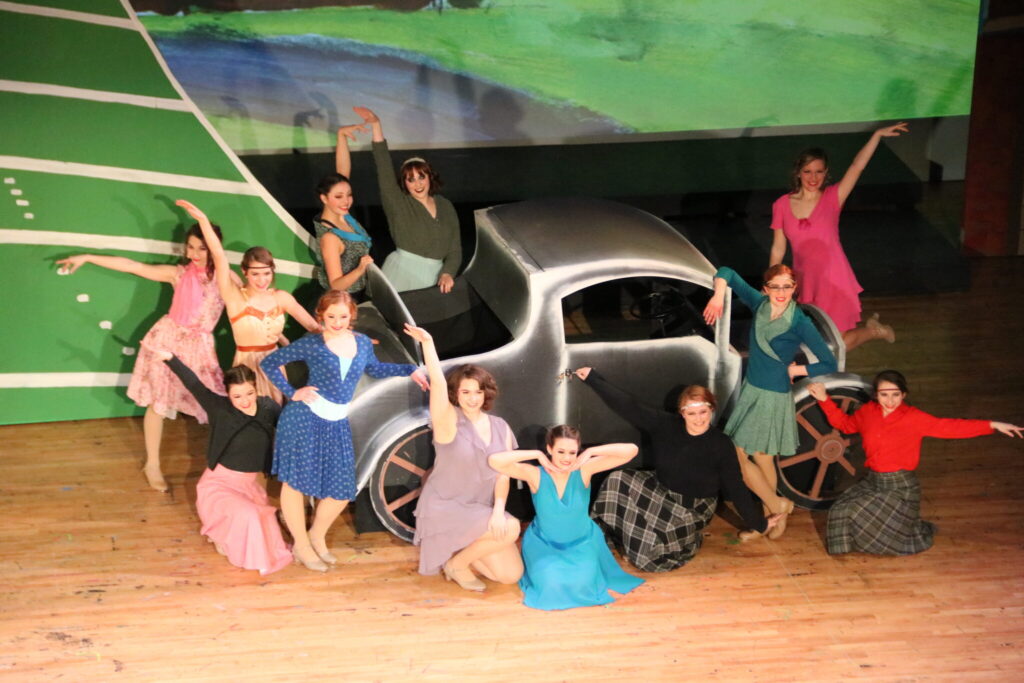 Handsome and popular football star Tom Marlowe skates through his subjects on charm alone, but when he runs afoul of stern Professor Kenyon's astronomy midterms, it looks like Tait's finest may be out of the big game unless he finds a study buddy. In Never Swat a Fly, Bobby and Babe are singing about how every love is important, even from a pip squeak. This scene shows how every person, big and small, can have an important role in society. In our second selection, You're the Cream in My Coffee, Coach Johnson and Professor Kenyon are reunited as adults and renewing their romance from their college experience.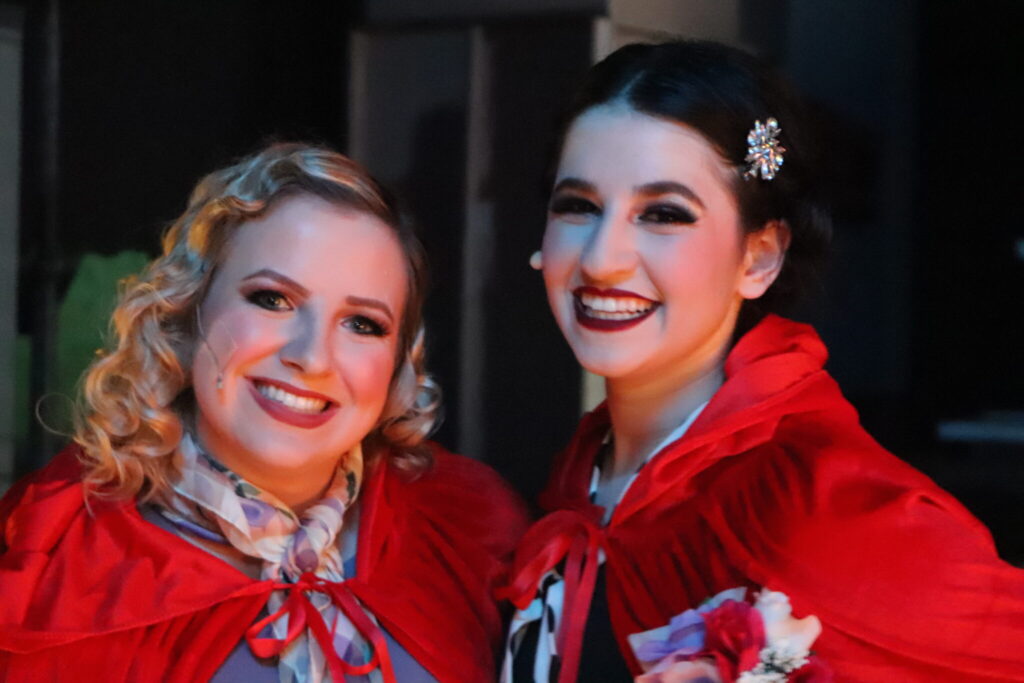 We hope that you enjoy the music that we have worked hard to prepare today and we also hope that you will join us in March for Good News at North Allegheny Senior High School. The show officially opens on March 13 and runs through March 17. There is a free Senior Citizens' performance on March 12 at 3:30 P.M.