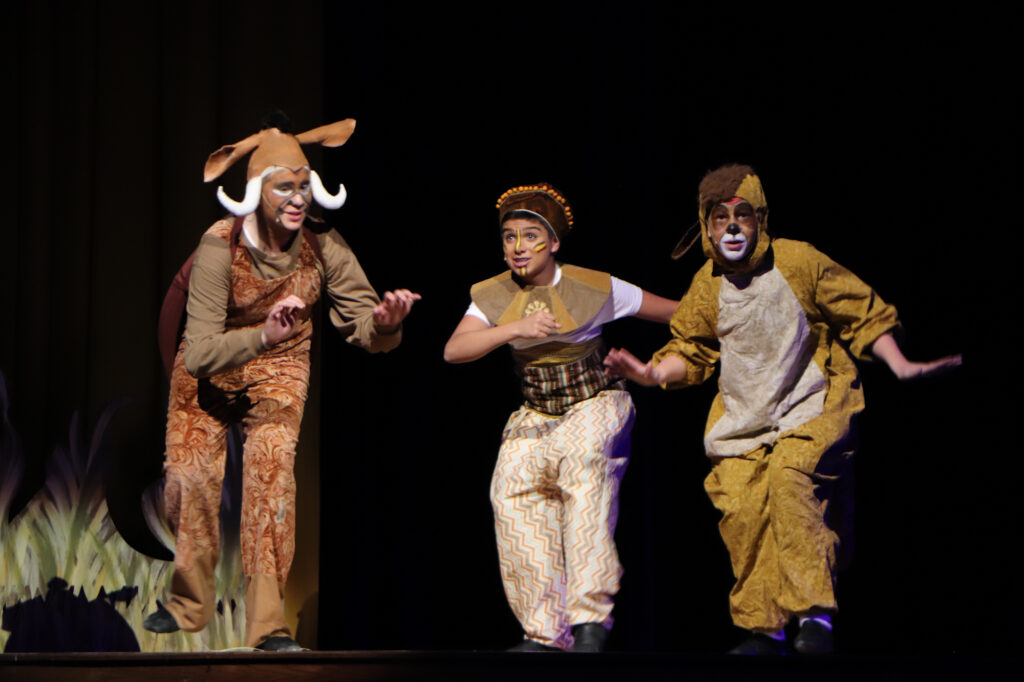 Back in 1990, when I started working on a film then called King of Beasts, it was impossible to imagine that it would become one of the most important and remembered movies of all time, or that it would inspire one of the most successful stage musicals of all time: The Lion King.

But that is the nature of surprise. You never know what is around the corner, and you never know where destiny will take you. That is why I'm so excited you are embarking on this stage version of The Lion King for young performers, prepared by a group of remarkable theater­makers just for you.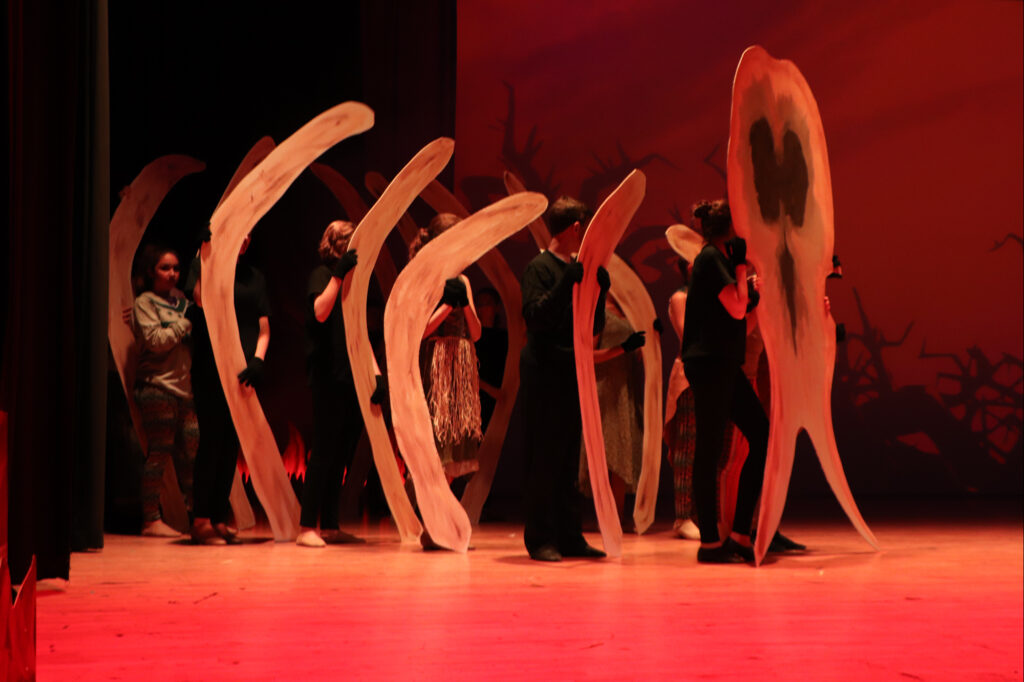 Everyone who was part of reinventing The Lion King for the stage – and everyone who continues to work on The Lion King around the world – had some experience making music and drama and theater when we were young. That personal experience motivated all of us to create the show you are about to discover and recreate with your students.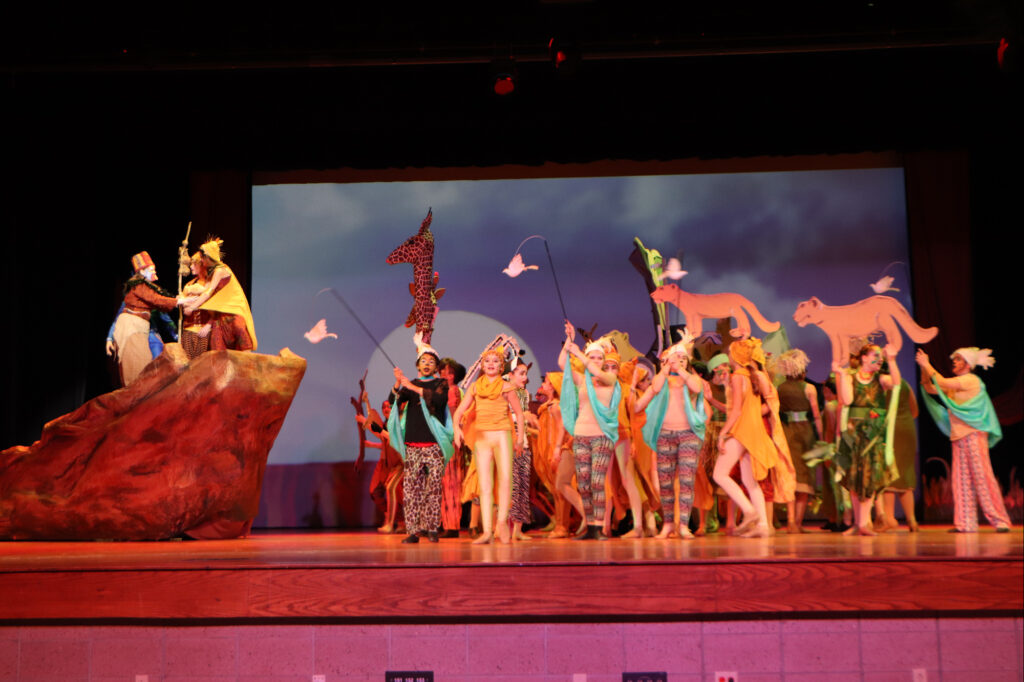 I started my life in the theater when I was very young. With the help of brilliant teachers and countless hours of practice and rehearsing, I found my second home. Whether your students ultimately become professional actors, those who make magic behind the scenes, or great audience members, each production they experience becomes a part of them. And I'm so excited The Lion King will be one of those experiences.
This special musical play – conceived and originally directed by Julie Taymor; written by Roger Allers and Irene Mecchi; with music and lyrics by Elton John, Tim Rice, Lebo M, Mark Mancina, Jay Rifkin, Julie Taymor, and Hans Zimmer; and adapted for your students by Ken Cerniglia and Will Van Dyke – is really the story of all of us.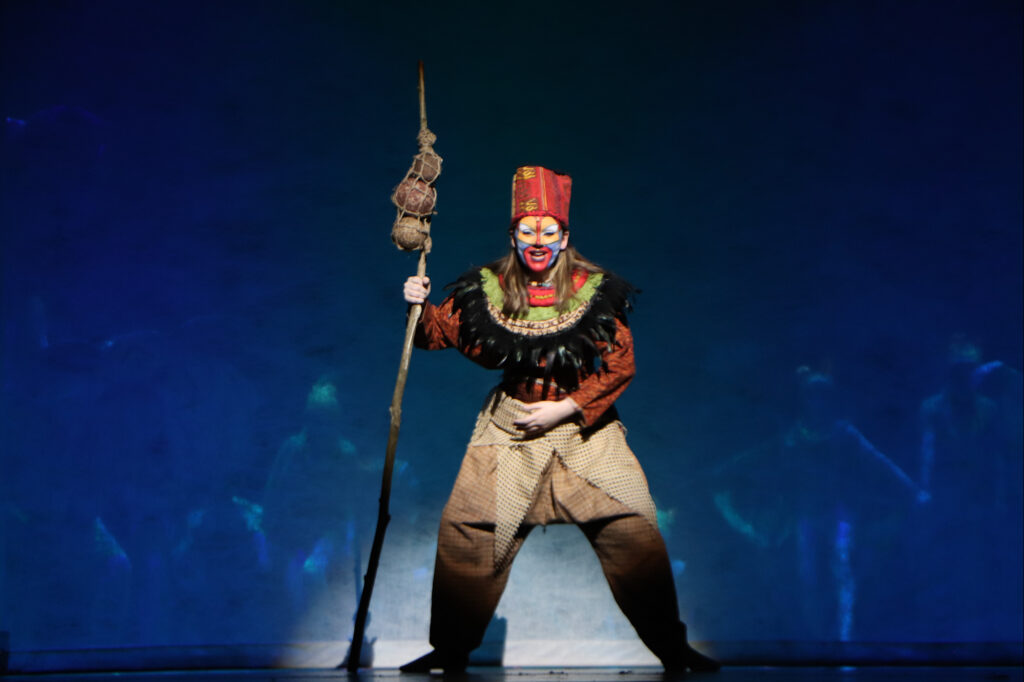 Just as The Lion King film and stage production have played all over the world, your production will reach out to your community with a message of hope, renewal, second chances, love reunited, responsibilities fulfilled, and above all, loyalty.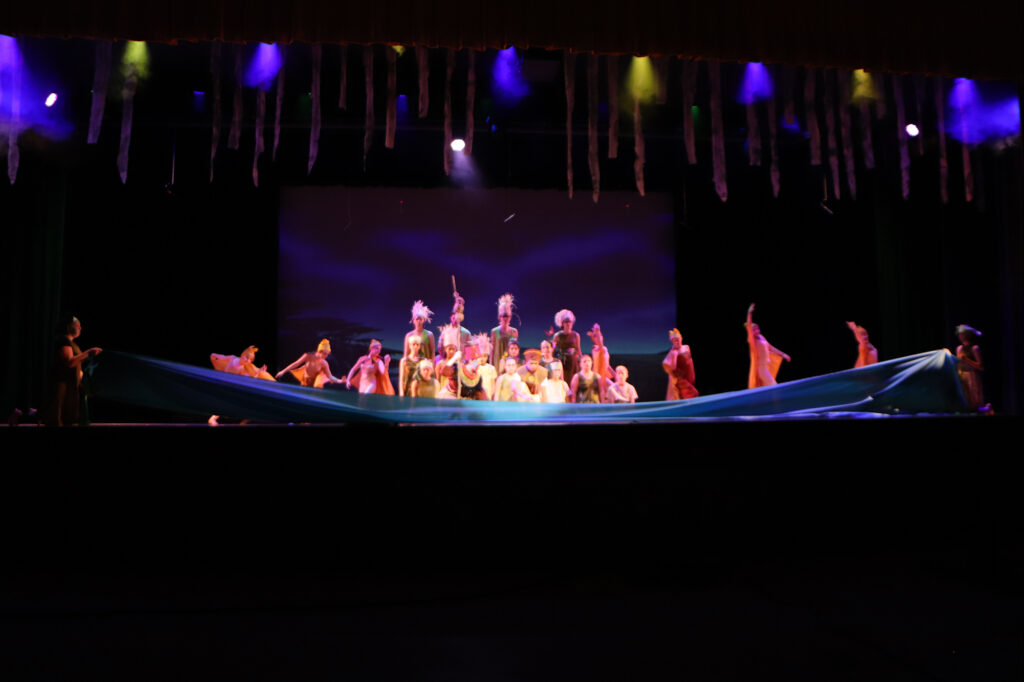 If you have half the fun with The Lion King as I've had all these years, you will have the time of your life. As you and your students use this opportunity to learn something new, remember to take your place in the great circle of life.
Thomas Schumacher
Producer