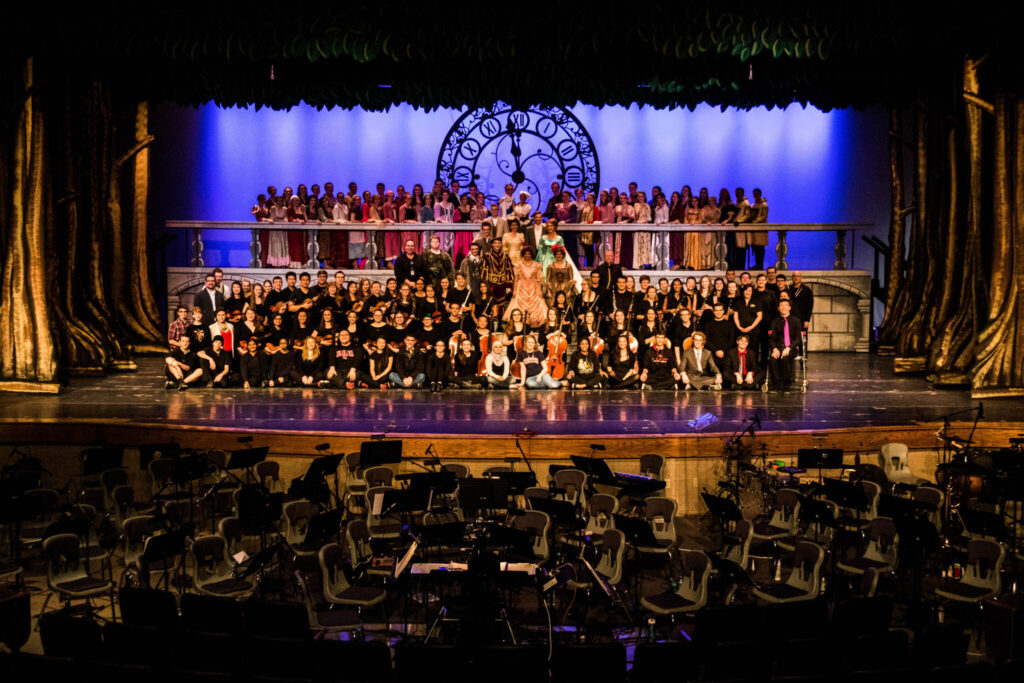 The Directing Team is very excited to bring you the enchanting world of Rodgers & Hammerstein's Cinderella, a beloved tale retold around the world.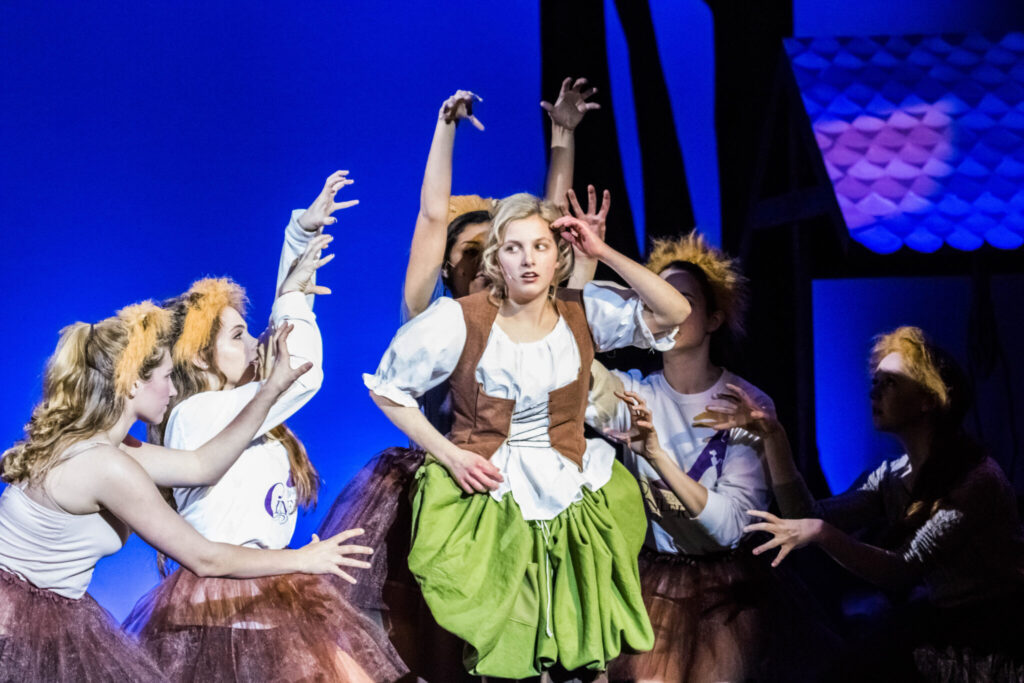 Everyone knows a version of the story, but Rodgers & Hammerstein's Cinderella recently waltzed back onto Broadway with a heralded makeover, including classic elements revamped with surprising and contemporary twists!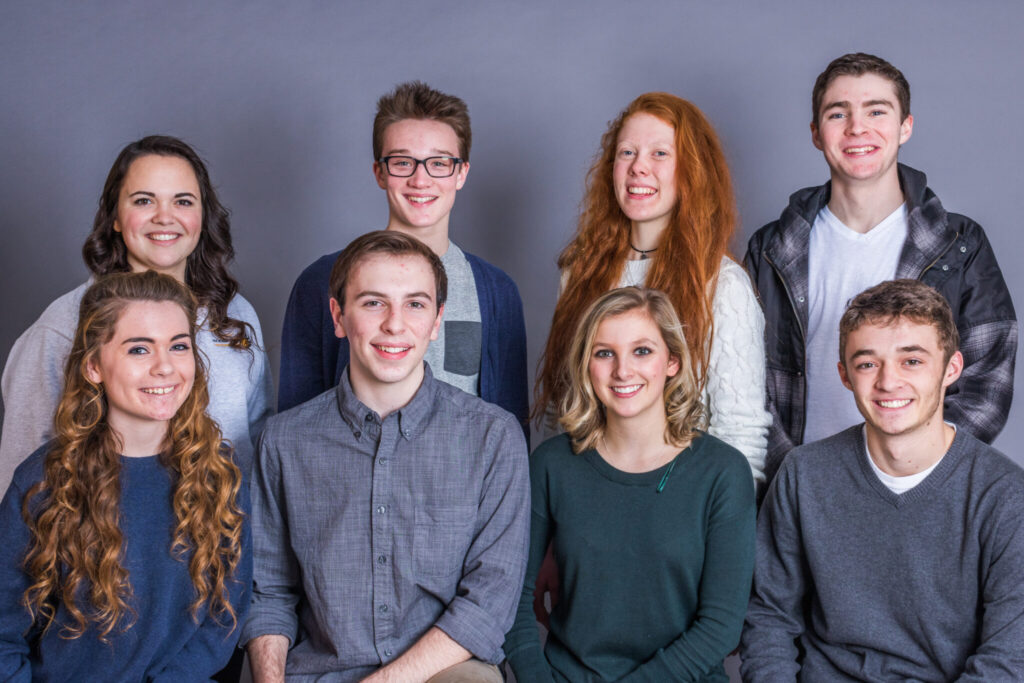 This year, the Directing Team tackled the very arduous task of selecting a title for production. We required every potential piece to meet the talents of our incredible students across five domains: vocals, dance, acting, orchestration, and technical demands.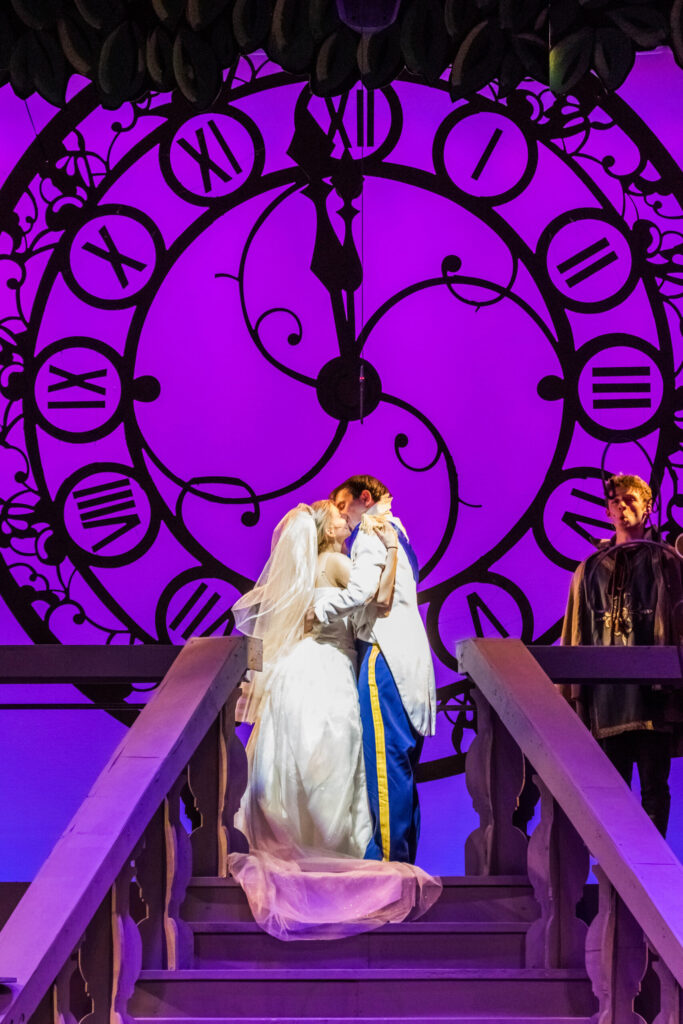 While some titles have great lyrics and sophisticated music, the story and/or choreography may not resonate with today's student performer. Even though many high schools enjoy pop musicals, many of those scores underwhelm the talented musicians of our orchestra.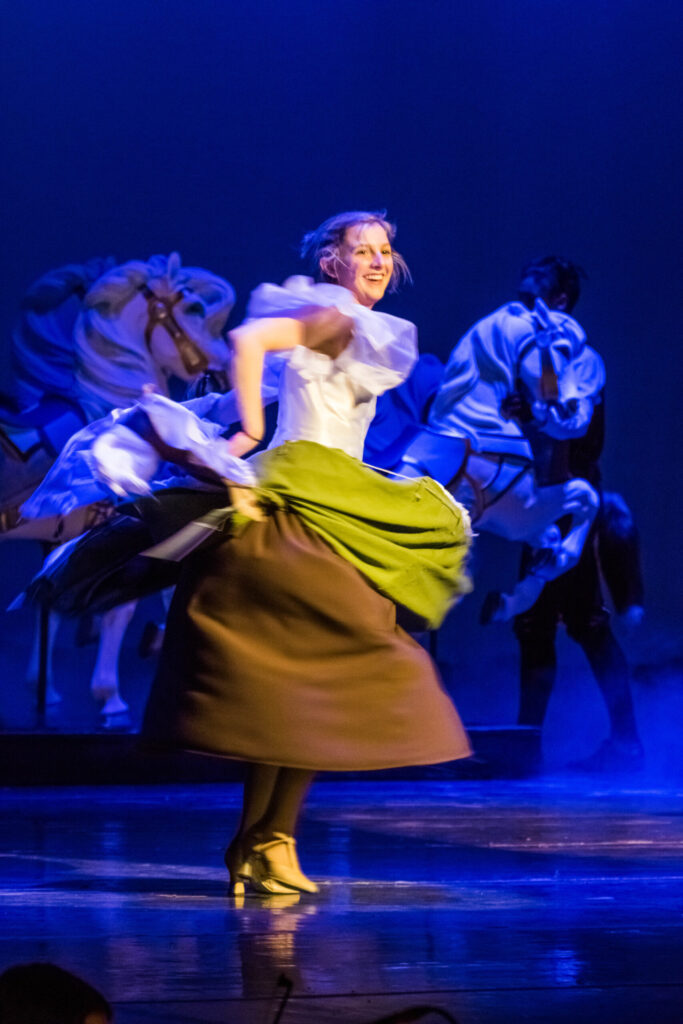 Consequently, we wanted to discover a piece which best served all five of our strengths. We absolutely believe Cinderella makes that "Possible". The vocals require incredible range and four-part harmony; the choreography stretches from fast-paced ballroom to synchronized battles with eight foot monsters; the script challenges character development that shatter stereotypes; the score resonates with both classic beauty and hard-charging technical precision; the set and lighting demands call for one of the most sophisticated designs in theater with no blackouts for scene changes. With over 55 students performing on stage, 50 students in the orchestra, and a supporting crew of over 30, we are elated that over 130 students received an opportunity to experience the power of creating live theater. Ultimately, we remain ecstatic with our choice this year, and in 2 ½ hours, we hope you will agree!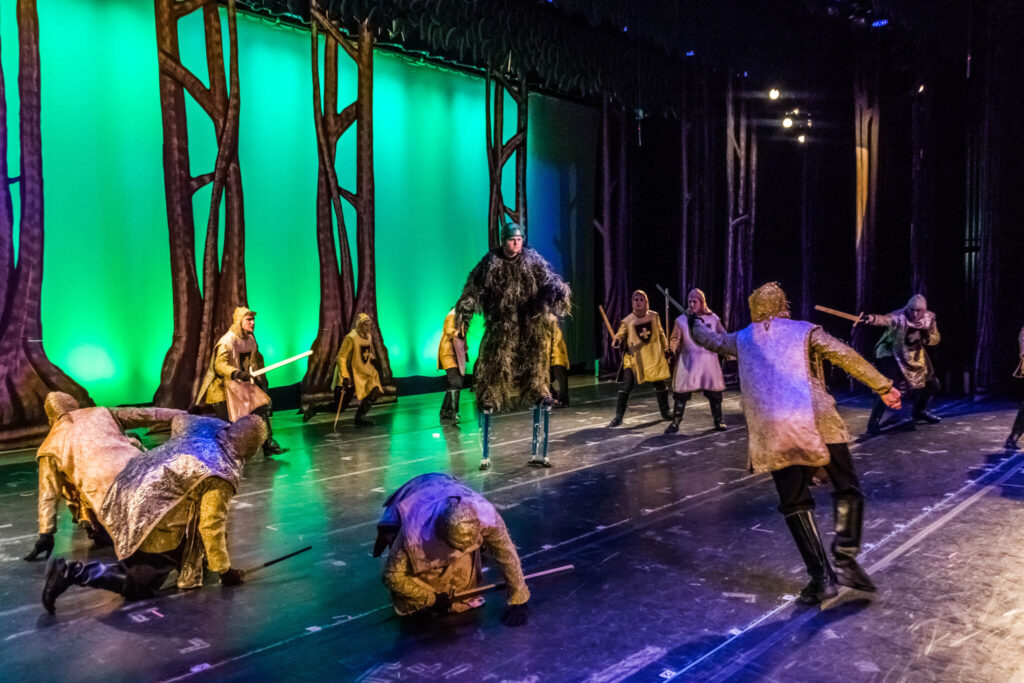 Thank you to the school board, central administration, NASH and NAI administrations, and the community for providing us the opportunity to present this musical.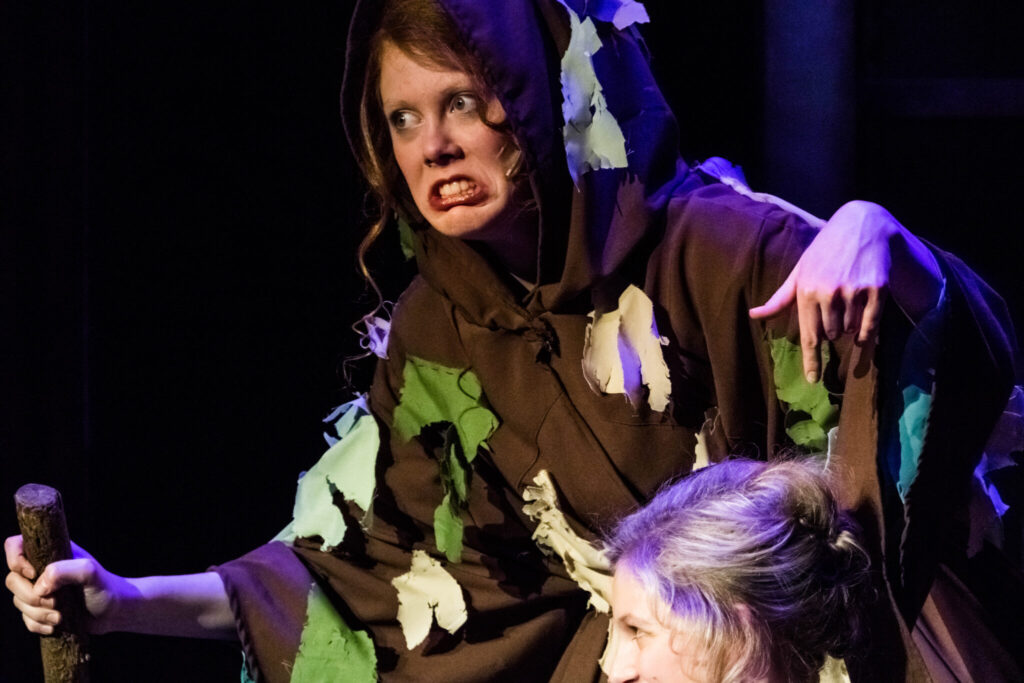 Lastly, we would be remiss if we did not recognize Mr. Ernie Pontiere and his directing team for their fantastic run of incredible productions. We thank them for their support in the transition, and the kids look forward to carrying on the tradition of excellence.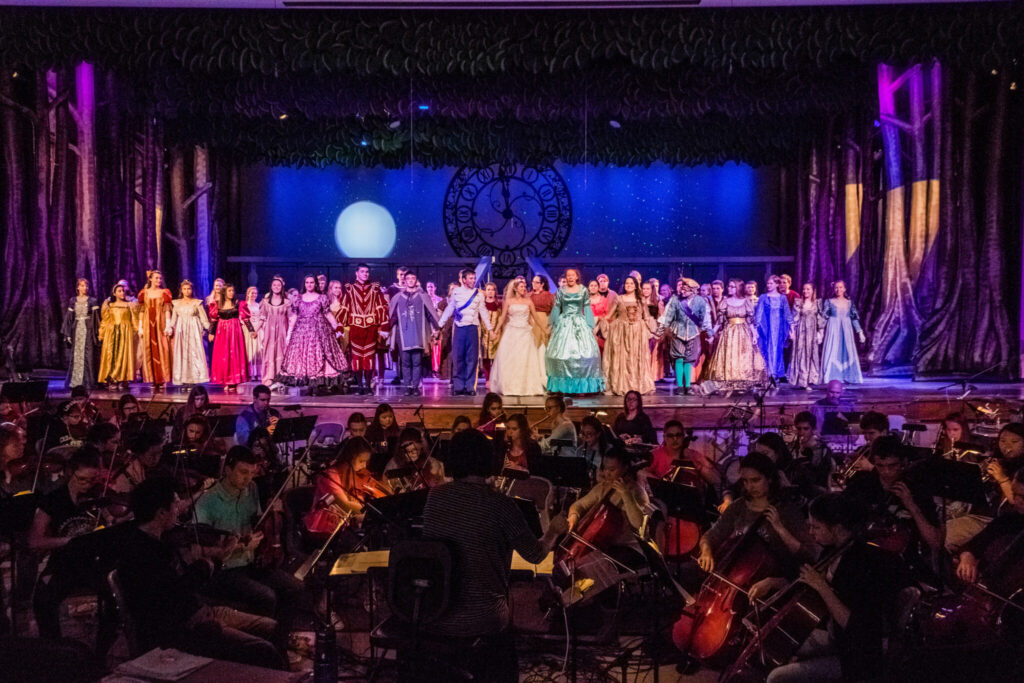 Thank you for attending this performance. We hope our production of Cinderella helps you escape the doldrums of a cold winter for a few brief hours!